Lightweight construction with breathable mesh fabric for maximum comfort and performance.
Lace-up closure for a snug fit.
Soft linen interior with arch support and removable insole pad.
High quality EVA sole for traction and exceptional durability.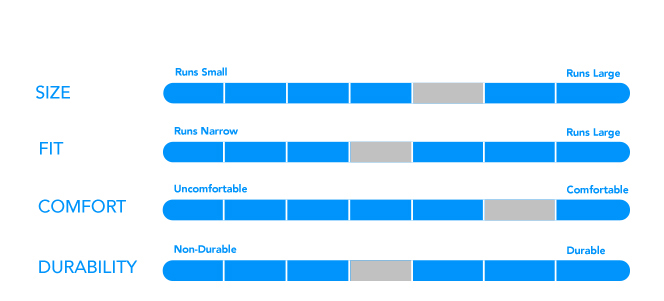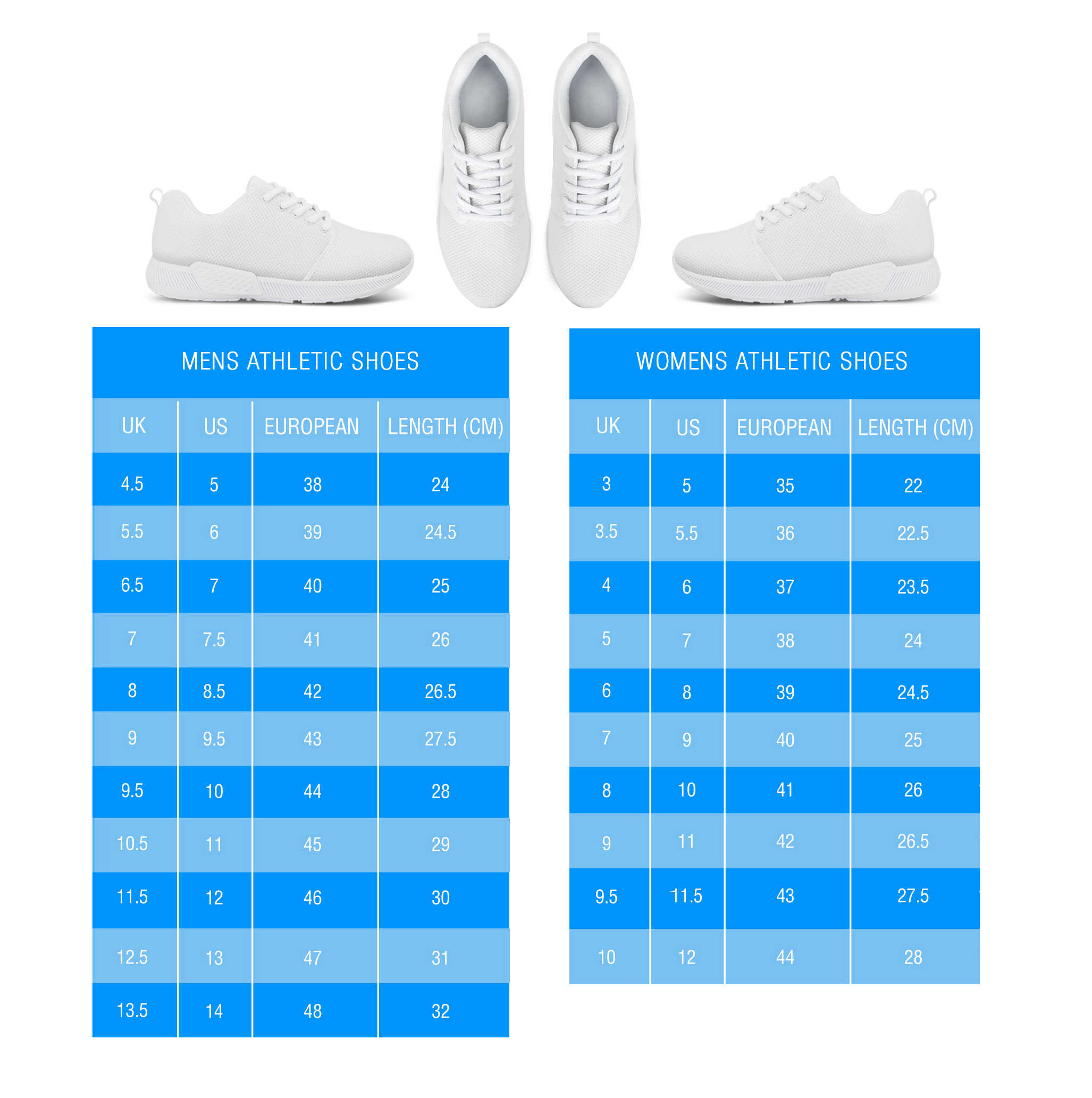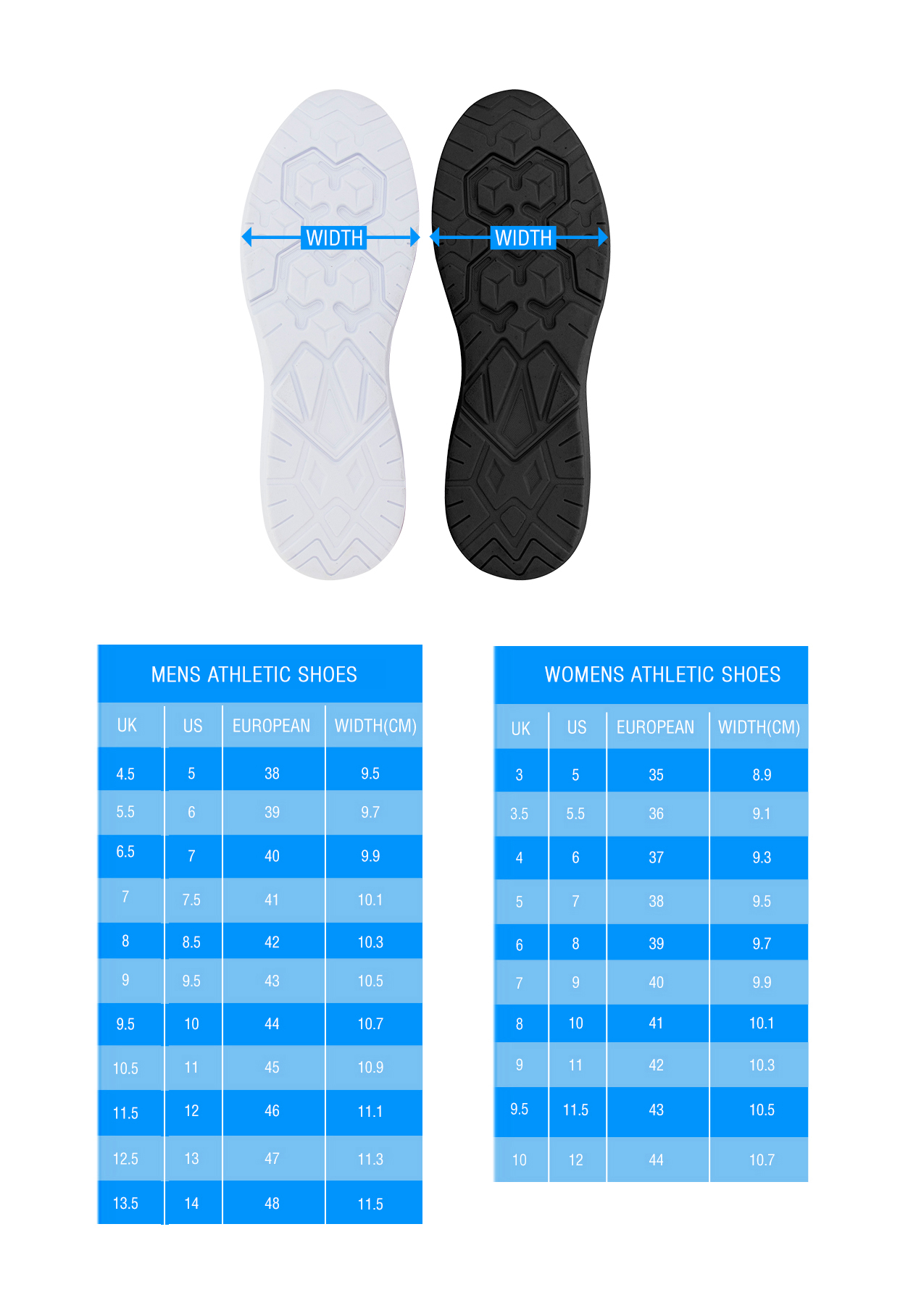 Don't see a design you're looking for? Maybe you have a new idea that's not on our site. Send us an email and we will try to create one fore you.
support@shopwithcre.com
"Please also note that, although every effort is made to photograph items accurately and describe products in detail, We cannot guarantee every computer monitor will accurately depict the actual color of the merchandise. Please contact us with any questions about the color or size of any item before purchasing."
Everything is made to order and could take up to 15 BUSINESS DAYS to ship. Products ship from several locations. If you have any questions about shipping please contact support@shopwithcre.com before placing your order. Please allow 15 business days to pass before reaching out to us if you haven't received tracking information. 
**If you choose Express Shipping, please keep in mind that only expedites shipping, not production time.**
More from this collection